Master Degree in Security and International Relations

University of Genoa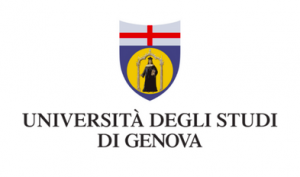 Master Degree Course in Security and International Relations 
Advanced education in international relations with a particular focus on peacekeeping and conflict management, through a multidisciplinary perspective useful for addressing the challenges in the international arena.
The course prepares students to work in national and international governmental and non-governmental organizations and in European and international institutions.
The course integrates lectures with:
seminars on topics related to the international political framework, peacekeeping, international cooperation and development and on the related methods of intervention
internships and traineeships at organizations and bodies operating in the framework of international relations and international cooperation
simulations of international organizations (European Parliament or Council)
trips to international organizations
stays at foreign universities
Career perspectives
Executive, organizational and management functions within public and private companies, NGOs and organizations operating in the field of international relations, peacekeeping and development cooperation
Access, after a specific competition, to the diplomatic career
Management and managerial functions in international and supranational, governmental and non-governmental organizations and administrations, development cooperation bodies, national and international study, and research centers
Teaching language: English
Duration: 2 Years
Credits: 120CFU
Admission: Free access
Location: Genova
Teaching language: English
Teaching mode: Lectures
Taxes and fees: From 0 to 3000 euros per year (depending upon your family income).
International partnerships: Student exchange