StudentsWorld is a consulting agency related to the education market place founded by Dario Consoli, former Head of International Recruitment activities at Politecnico di Milano and currently involved in several higher education services.
StudentsWorld currently serves a number of Italian public universities, including: the University of Rome Sapienza; the University of Pisa; the University of Genoa; the University of Venice Ca' Foscari and the University of Messina.
Since the establishment in 2007, StudentsWorld has consulted for students interested in studying and working in Europe and elsewhere. More specifically, our mission is to help international students willing to study at Italian universities and work in Europe afterwards.
StudentsWorld has joined forces with educational consultants around the world for the recruitment of international students. The joint efforts provided by seasoned education consultants and vibrant local marketers guarantees informed students and well serviced universities. StudentsWorld services are completely free of charge for international students, as it is funded by the universities it represents.
Why StudentsWorld?
Choose to study in the best universities in Italy, with a wide choice of programs taught in English. Italian public universities consistently rank well especially because of their scientific output. If you compare costs of studying at Italian public universities with the quality of its educational system, you will find yourself in one of the best education assistance in the world. Since its founding in 2007, StudentsWorld has worked as consultant for the recruitment of foreign students through the organization of exhibitions of cooperation with international agents, coming from all around the world, involved in higher education.

The educational system in Italy is automatically recognized in 42 other Countries; a degree earned here, is equivalent and equal to a degree earned in UK, Germany, France, Austria, Sweden, Norway, Denmark and many more (ECTS credit system).
Italy is one of the most advanced European countries, chosen by students and researchers from all around the world.
Each university manages entries in a slightly different way. Medical and architectural studies require students to come to Italy in person to sustain an entrance exam. applications into engineering, economics and science programs may be evaluated remotely. In any case, StudentsWorld will always guide you through the application procedures.
Our staff
Dario Consoli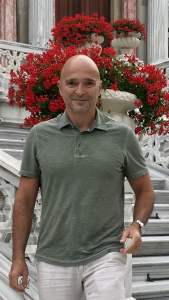 Dario founded StudentsWorld in 2007, after having experienced study and work in the United States, Canada, England and Belgium. Before creating the agency, Dario was involved in international projects on behalf of Politecnico di Milano; he later consulted for various Italian international universities on behalf of which he recruited thousands of students from over 100 countries worldwide. In addition to this, his experience includes the study and implementation of new training programs in line with the demands of the international markets; auditing and benchmarking of universities also in function of the parameters required by the major international ranking agencies; the organization of internships and work placements abroad.
Roberta D'Antona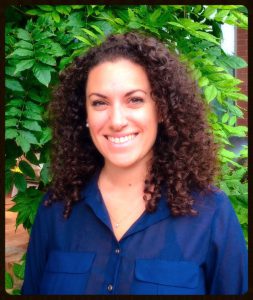 At StudentsWorld, Roberta takes care of international relationships with schools, universities and partner agencies. Moreover she assists students from the first steps of their application process on, helping them to choose the path that best suits their needs and advising them on how to approach the Skype interviews; she manages enrollments, visa applications and she's always available with the clients during the whole experience abroad, providing all the assistance they may need.
For StudentsWorld Italy she deals with the recruitment of foreign students willing to attend a course of study at Italian universities.
Carlo Polidori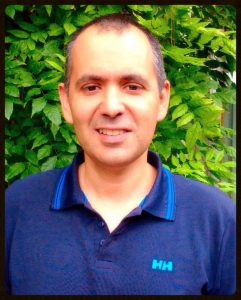 Carlo's career has been mainly carried out in the world of Higher Education. Initially he worked for the MIP, School of Management of Politecnico di Milano, where he was the coordinator of the MBA program and Master Division Manager, with a particular focus on relations with partner companies and on the Career Service for students. After this experience at MIP, he founded a company in the field of Marketing Services, while obtaining a PhD. After that, he started his career as a teacher and researcher in the academic field. This activity still occupies most of his time. The collaboration with StudentsWorld deals with the promotion of opportunities for study and work abroad experiences for students and recent graduates residing in Italy.
Natalia Rakhimzyanova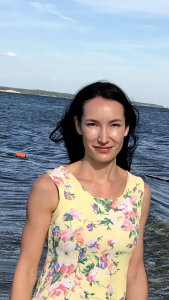 Natalia worked for the visa services related to the Italian Embassy in Moscow before starting her career at StudentsWorld. Because of her experience with visas and transfer of students internationally, she is in charge of relations with international agents partnering StudentsWorld to recruit students from all around the world.
StudentsWorld
2001 – Dario Consoli works in the international office of St John's University (New York, NY)
2003 – Dario drives Politecnico di Milano first international recruitment experiences
2007 – Dario founds StudentsWorld
2011 – StudentsWorld becomes a digital service  to support students from all around the world
Today – StudentsWorld represents 5 Italian Universities (the University of Rome Sapienza; the University of Pisa; the University of Genoa; the University of Venice Ca' Foscari; the University of Messina) worldwide