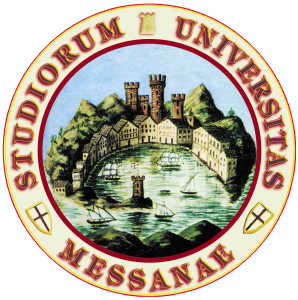 The course in International Management (IM) is a curriculum within the Business Consulting and Management Master Degree that offers a stimulating programme of study wholly held in English. The IM course focuses on the main international issues characterising the today's management activities in business world. Indeed, the course mainly focuses on studies in the areas of management and business economics integrated with quantitative and juridical knowledge, in order to give students the required interdisciplinary knowledge and ability to understand and govern the policies and strategies that a company faces in an international environment. Firms are involved in the constantly evolving world of global business and managers must be able to understand the complexity of guiding an organization in the global business arena.
The programme is particularly suited to students who have followed a business- or finance-related undergraduate degree and are now looking for a specialisation with an international perspective, aiming to acquire skills enabling to build the pillars of a successful career in management.
Degree: Master of Arts
Duration: 4 semesters (2 years)
ECTS: 120 Credits
Language: English
Program Structure:
students are provided with the fundamental concepts of International Management through core lecturers, seminars, in depth practical experiences of business case studies, corporate visits and meetings, and lectures with managers from successful corporations. These all feature a highly interactive approach largely based on individual work as well as teamwork.
Students have to take part in a compulsory traineeship – in Italy or abroad – and may complete their study program by choosing a study abroad experience, both for short periods and for longer periods.
Entry requirements
Entry requirements for the International Management curriculum are:
1. the same required for the Business Consulting and Management course, thus Bachelor's
degree or equivalent degree entailing the following subject-related requirements:
o at least 34 ECTS need to be specific to the field of Business
Administration/Management Studies;
o at least 24 ECTS need to be specific to the field of Economics; o at least 22 ECTS credits in the field of juridical knowledge;
o at least 24 ECTS credits in Statistics/Mathematics.
2. in addition, a good knowledge of the English language certified by QCER level B2 certification is required. In the absence of such certification the knowledge of the English language will be verified by interview with an internal Department commission.