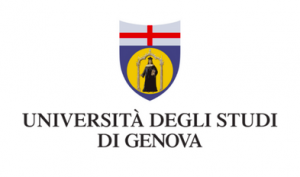 Master Degree Course in Energy Engineering
The course consists of modules that include thermofluid dynamics and thermo-chemical dynamics, as well as fluid machinery and energy conversion systems (cogeneration, fuel cells, power plants from renewable energy sources and smart grids), traditional energy and civil engineering plants, electric networks, economics, available and emerging technologies for reducing greenhouse gas emissions and environmental monitoring.
The course is aimed at students seeking high qualification in the following main fields:
energy conversion processes from chemical, biochemical, thermal sources into mechanical and electrical counterparts
sustainable & distributed energy: renewable energy (solar, geothermal, wind, hydro), fuel cells, biofuels, smart power grids, low emission power plants
sustainable development: C02 sequestration, LCA analysis, biomass exploitation, energy audit in buildings, energy from waste, recycling, modelling and experimental techniques devoted to optimum energy management.
Duration: 2 Years
Credits: 120CFU
Admission: Free access
Location: Savona
Teaching language: English
Teaching mode: Lectures
Taxes and fees: From 0 to 3000 euros per year (depending upon your family income). 
International partnerships: Student exchange